Lesson series
CRICKET FOR GIRLS - FREE RESOURCES
View a selection of taster-content and free resources from across our platform.

Here you will be given limited access to some of the content available on our Level 1 and 2 programmes.

Also includes the English Institute of Sport - Developing the Female Athlete.
ALSO INCLUDES:
English Institute of Sport - Supporting the Developing Female Athlete
A 31 Page PDF Document charting ways in which Teachers and Coaches can support Female Athletes as they develop through the varying stages of adolescent.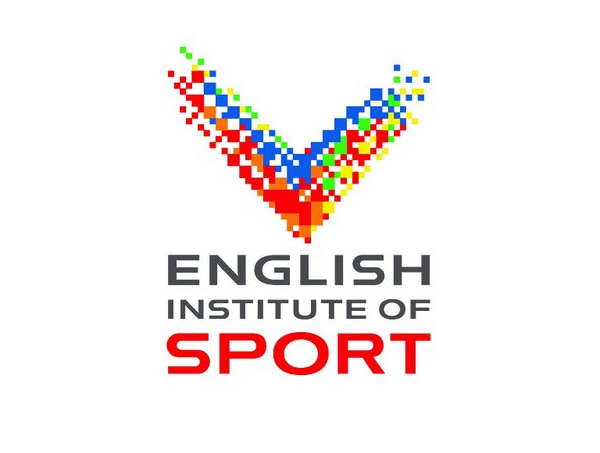 Created with